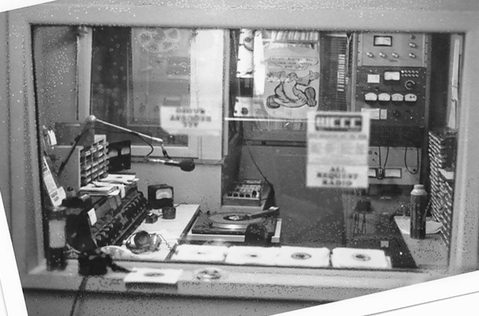 A comment on Tom Snyder No. 30 sent me looking for airchecks… and boy, did I bump into a Beaut! From www.NotheastAirchecks.com:
Top 40 WCCC  jock locks himself in the studio, plays the same record over and over and states he won't leave the studio until he's promised a full time job.  It's one of those stunts that is supposed to get the public talking.  I have no idea whether this worked for WCCC – but the next I knew, WCCC was AOR.  Toward the end of this aircheck then Program Director Rusty Potz comes in and negotiates with Bill. The aircheck just leaves me – speechless!
Go to http://northeastairchecks.com/ and Search for WCCC on that page. It's a great site! Or if you're lazy, just click here.
If you like Melanie.